A Replacement for Charlie Brown
About the time we lost
Charlie Brown
, Pa bought a very gentle, normal-sized Charolais steer. He also bought a group of steers who were a bit wild. They wouldn't come to the barn to get feed. Instead, they'd run the other way. He put the gentle steer in the field with them in hopes of calming them down.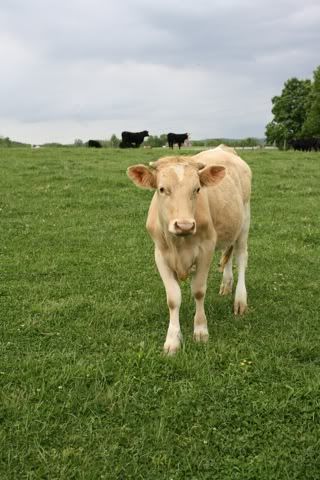 Wayne, early in his career as "lead steer."
Pa struggled. He waffled. Then he caved. He made the deadly mistake of naming the gentle steer. Wayne became the "lead steer" on a trial basis.
That was in 2010, shortly before the wedding of our youngest daughter. At the wedding reception which was held on our farm, the granddaughter of his cousin Mary Ann came up to Pa and asked in her sweet, little girl voice, "Where's Charlie Brown?"
Pa gently told her, "Charlie Brown is not here any more, but now we have Wayne." Surprisingly, the wedding photographer captured the moment.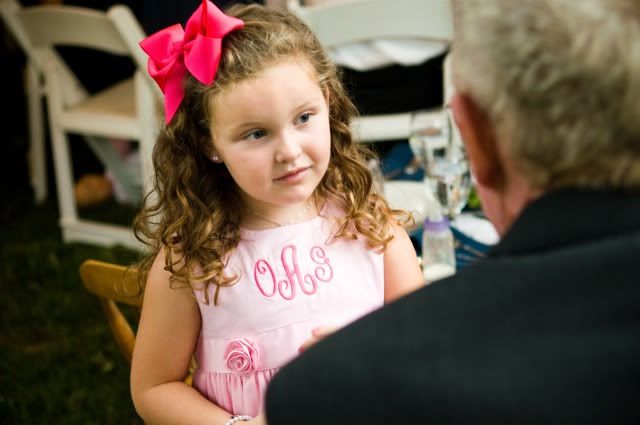 So Wayne stayed, and like his predecessor Charlie Brown, he has been growing and growing.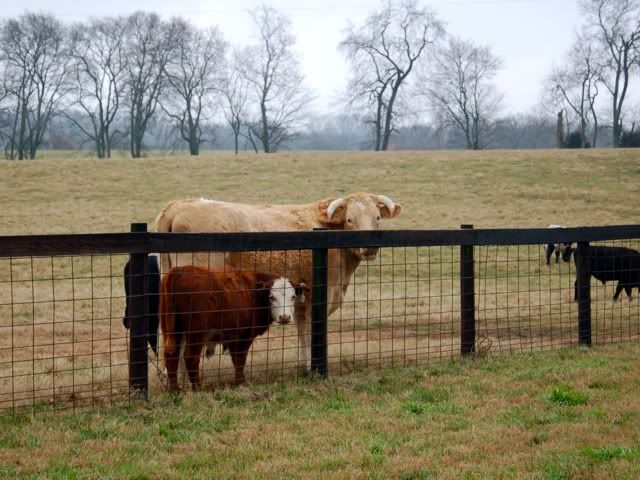 Wayne is now a lot larger than all his friends.
Wayne is not as shy as CB was. He allows photographs and is friendly enough to come near the fence but he won't let you touch him.
Recently, I took this photo and decided to paint Wayne.
36x18 oil on canvas
I hope Wayne looks more like himself than he did when you saw the underpainting
HERE
. If he stays around as long as Charlie Brown did, I'm sure Wayne will have a few more portraits done!
I'm linking this post to Outdoor Wednesday at
A Southern Daydreamer.
If you'd like to read my earlier post about Charlie Brown, please click
HERE.